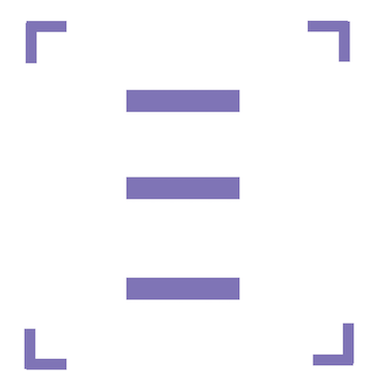 Exnodes detects 20 nm defects at 120 wph
8.9 nm sensitivity breakthrough with visible light.
Unpatterned wafer inspection without DUV baggage.
Computational Parallel Inspection® (CPI)
Wide illumination coverage with visible wavelengths.
Matched detection with wide field computational imaging.
Detection, classification & root cause analysis with AI models.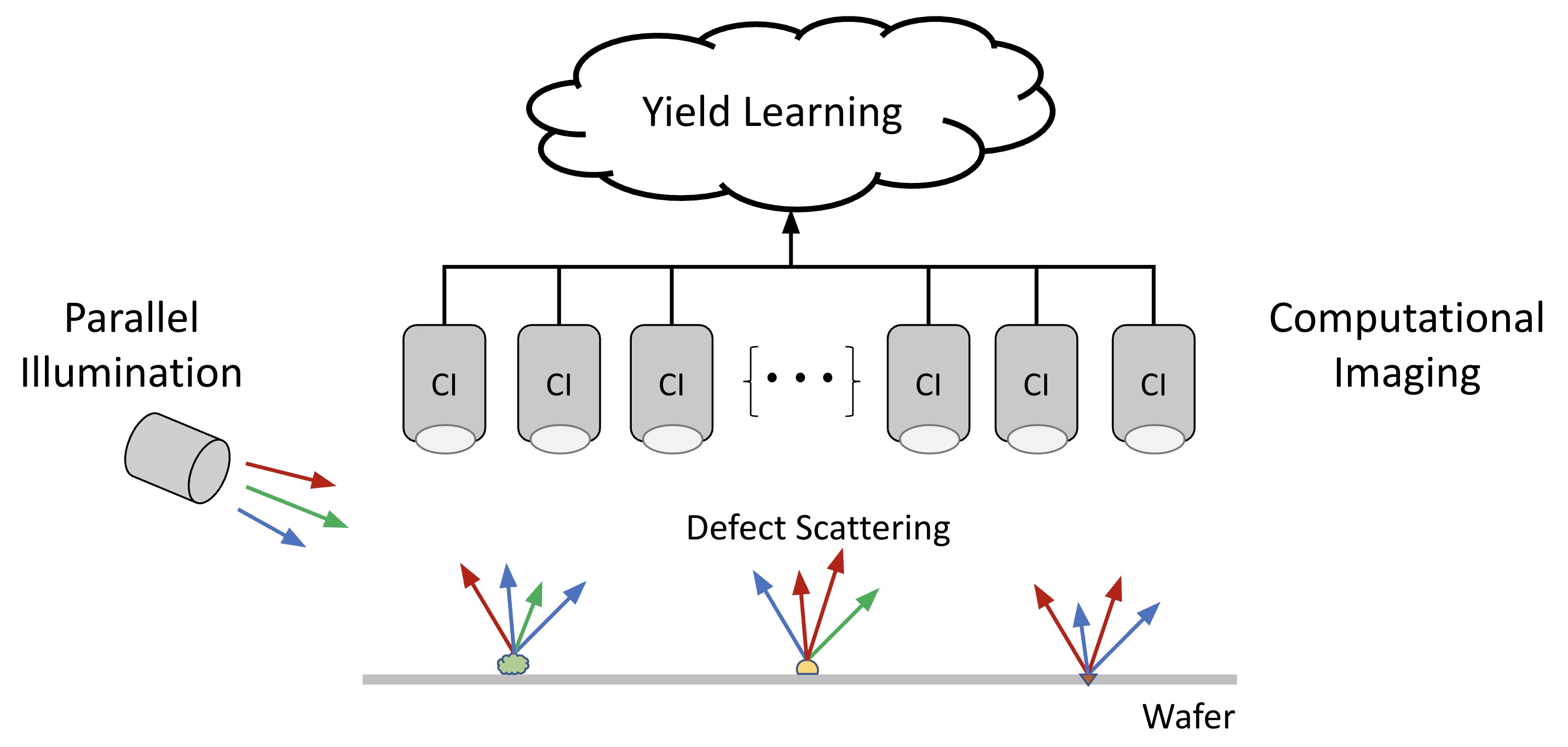 Exnodes licenses technology to industry leaders in SEMI.
Accelerate your process at the leading edge.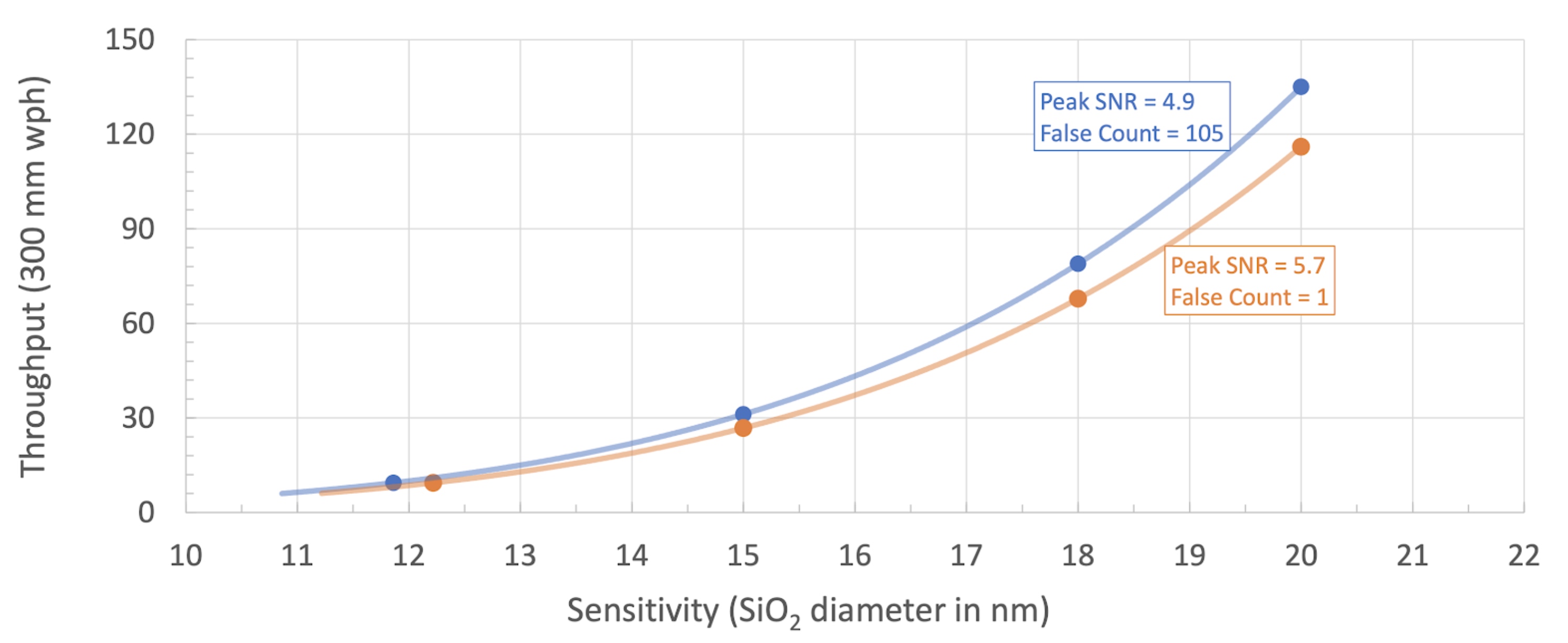 120 wph at 20 nm SiO2 sensitivity.
Real-time feedback loops in 3 nm node volume manufacturing.
Compact footprint enables onboard modules for cluster tools.
Simultaneous detection of 8.9 nm to 100 nm defects.

Validated by industry leaders over a wide range of defect sizes.